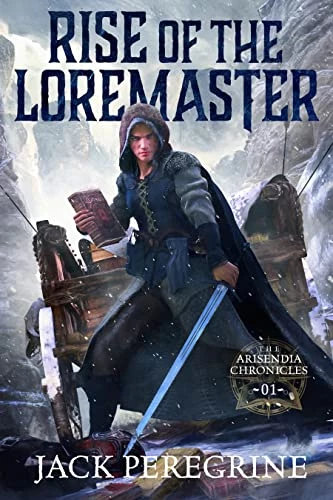 09/11/2023
What if someone stole your heritage and you couldn't stop it?
Captain of the Guard at Falkendale, Kygan Dane, answers a call to deliver the city of Falinor from an Eskardi armada.
A quarter century later, history he thought resolved proves anything but settled and darker than he'd ever imagined. Peace enjoyed with his wife, Mirabelle, and son, Palance, is disrupted by Eskardi drifting north into Olandra from Junziel.
When Falinor proposes a unified government abolishing Olandra's sovereign kingdoms, Kygan, Palance and trusted companions seek to challenge their plans. Treachery beyond comprehension is unmasked as a power-hungry new regime suffocates freedom in an unholy alliance with the continent's ancient archenemies.
With factual, written history facing destruction and replacement by revisionist lies, youthful Palance knows he must save the books. But where to hide them in a land dominated by deceitful authorities who'll stop at nothing to seize and maintain control?