Genres : Crime Fiction
Date: 11/27/2022
An elite Iranian military unit. A missing tactical nuclear weapon. An aging Vietnam vet with a taste for violence.It began when an FBI informant was brutally gunned down outside a soccer stadium.A tactical nuclear weapon...
Date: 08/28/2022
He was thought to be dead, until he returns to exact revenge against those who had blighted his life. His only concern is to protect his wife and daughter. He will stop at nothing to...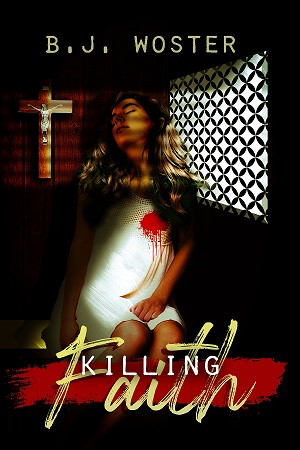 Date: 07/30/2022
A murder on British soil leads a Detective Inspector to the land down under. Detective Inspector Melissa Lloyd of the Leeds police wanted nothing more than to prove her worth by solving a high-profile murder which...